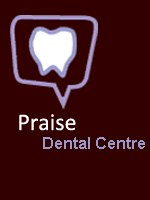 Dentists:

Dr. Michael Lau

B. Sc. (Pharm.), D.M.D.
Family and Cosmetic
Dentistry

Dr. Eric Kong
Dr. Stephen Wong

Address:
3537 Main Street
Vancouver, BC V5V 3N4


Appointment:
604. 872 6027

Visit our dental centre in Coquitlam here.
Welcome to Praise Dental Centre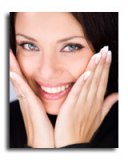 To be your ultimate family dental practice by providing friendly and professional services customized to every individual patient's needs. This is our mission statement in Praise Dental Centre and it is our promise to you! Come browse around and learn more about us and our services.
Extreme Smile Makeover
Praise Dental Centre offers the latest dental techniques and utilizes the latest in dental technology to improve your treatment.

Check out the works we have done and learn how we can put the smile back on your face.
Our Services
Orthodontics
Invisalign treatment
Implants
Implants' retained prostheses
Conservative Root Canal Therapy
Root Canal Surgeries
Gum/Minor Bone Grafting Surgeries
Gum Laser Treatments
Surgical Wisdom Teeth Extractions
Creating Beautiful & Healthy Smile for Life...Creating Beautiful & Healthy Smile for Life...